Documentary Storytelling is my passion. I live for those natural, and intimate moments.
It's all about your story.  My goal is to capture genuine and emotional encounters artistically and create a timeless cinematic piece for you to enjoy for a lifetime.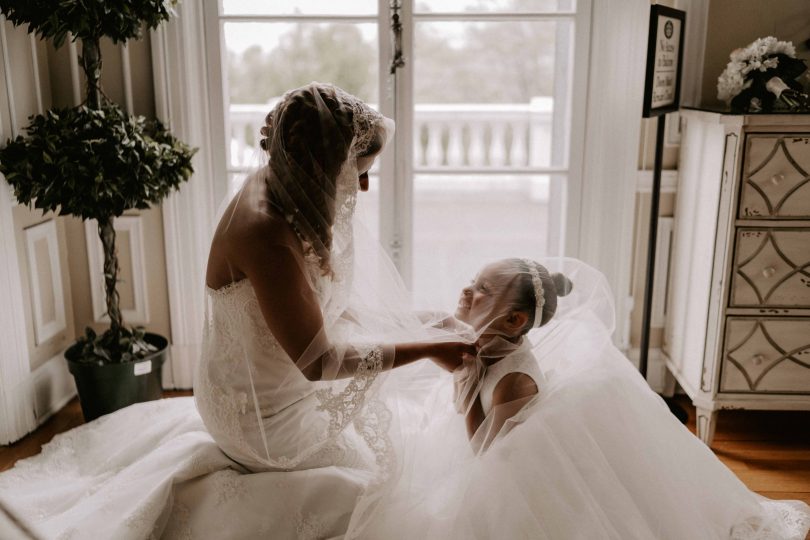 A Few Kind Words
"I seriously cannot say enough good things about Ace and his work. I heard of A Smooth Wedding (now Sage and Silhouettes) through a friend and after seeing her wedding sneak peek video I knew I had to book him. He has a beautiful way of telling a story through video and music to the point where strangers who saw my video reached out and told me it made them cry! Not only is his work amazing, but he was so much fun to be around! He made it a point to let our day unfold naturally and I never once felt that he was in the way or intruding. He captured so many special moments, it felt like he was a long-time friend of ours. He also worked well with our photographer and other vendors and helped to make sure our time away from the reception and guests was limited. If you don't go with A Smooth Wedding (now Sage & Silhouettes) for your videography needs, you're insane!"
A Few Kind Words
"Ace is a wizard. I can't speak highly enough of his talents and skill. Not only did he make the most beautiful video I have ever seen (unbiasedly!!) but he was an absolute pleasure to work with. He is incredibly responsive and his attention to detail is more than appreciated. He made our day more special and more memorable than we could have ever hoped or wished. We are so fortunate that he was our storyteller and shared our big day with us. I can not recommend Ace and his team more - and if this review doesn't say enough just look at his work, it more than speaks for itself."
A Few Kind Words
Originally we were going to skip on the videographer but after coming across Ace's work we completely changed our minds. His videos aren't your typical cheesy and corny wedding films, they're beautifully crafted cinematic pieces of art. His process is very intimate. He took the time to learn about us and meet up prior to the wedding. We felt like close friends and not just another client. He's very friendly and approachable and made us feel comfortable in front of the camera. We're so happy with the end product, we love watching it to relive our special day. I'd highly recommend Sage & Sils to all brides and grooms. Thanks again Ace!
Thank you for your interest in my work. I am humbled and honored that you have found your way here, and are considering having me to be a part of your special day.
"This is what we call love. When you are loved, you can do anything in creation. When you are loved, there's no need at all to understand what's happening, because everything happens within you." — Paulo Coelho, The Alchemist
I'm a storyteller and I'm here to tell your story. Your memories are important to me. I'm sure you may have questions, and I'm here to answer them all.