Documentary Storytelling is my passion. I live for those natural, and intimate moments.
It's all about your story.  My goal is to capture genuine and emotional encounters artistically and create a timeless cinematic piece for you to enjoy for a lifetime.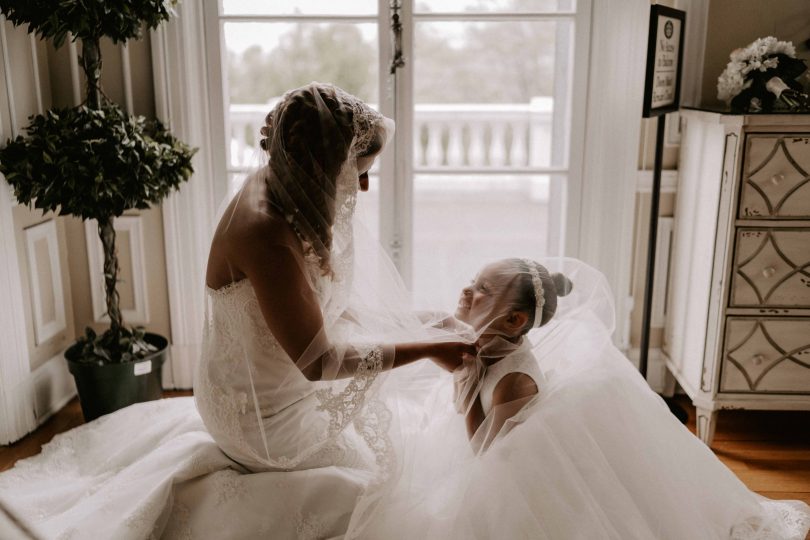 Thank you for your interest in my work. I am humbled and honored that you have found your way here, and are considering having me to be a part of your special day.
"This is what we call love. When you are loved, you can do anything in creation. When you are loved, there's no need at all to understand what's happening, because everything happens within you." — Paulo Coelho, The Alchemist
I'm a storyteller and I'm here to tell your story. Your memories are important to me. I'm sure you may have questions, and I'm here to answer them all.