ABOUT ME
I like my coffee black and bourbon neat and work out to 90's Hip-Hop & R&B.
I've been passionate about film for as long as I can remember. I'm that person that would rewind movies over and over to try to figure out how they pulled off a cool camera move. Back in the day I played saxophone, drums and piano in a Jazz Band, and can appreciate all genres of music.
I'm easy to work with, and I'm pretty much like a ninja. I pride myself on being unobtrusive, without missing those natural and intimate moments.
A FEW KIND WORDS
Real Words, from Real Couples.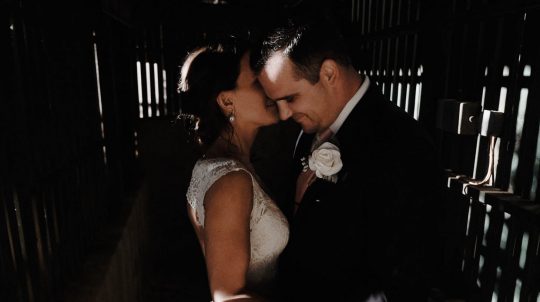 "I seriously cannot say enough good things about Ace and his work. I heard of A Smooth Wedding (now Sage and Silhouettes) through a friend and after seeing her wedding sneak peak video I knew I had to book him. He has a beautiful way of telling a story through video and music to the point where strangers who saw my video reached out and told me it made them cry! Not only is his work amazing, but he was so much fun to be around! He made it a point to let our day unfold naturally and I never once felt that he was in the way or intruding. He captured so many special moments, it felt like he was a long time friend of ours. He also worked well with our photographer and other vendors and helped to make sure our time away from the reception and guests was limited. If you don't go with A Smooth Wedding (now Sage & Silhouettes) for your videography needs, you're insane!"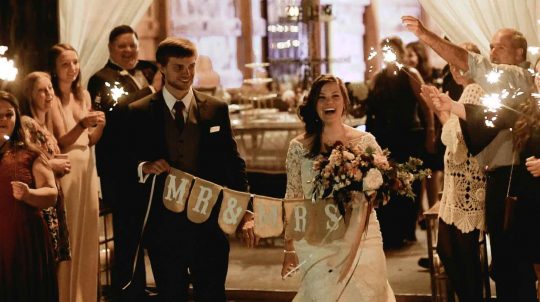 "We hired Ace for our Fall wedding in Leesburg, VA this year and he was absolutely INCREDIBLE!! We worked with him on a "Dear Love" video about 4 months before the wedding and it truly moves people to tears every time they see it and it will be something that we cherish for the rest of our lives. From the very beginning, I could tell that Ace absolutely loves what he does and he puts everything he has into his cinematography. He is so passionate and determined to get nothing but the best! Ace is extremely personable, an entrepreneur at heart, friendly and has an incredible talent. He is exactly what you would ask for in a wedding videographer and MORE! We couldn't be happier with our choice to work with Ace. Thanks for everything."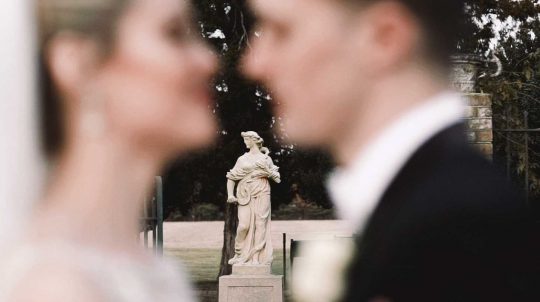 "Ace was polite, professional, and we got along with him great! He did everything he could to make the the planning process as easy as possible. On our wedding day he was completely un-intrusive, we barely noticed he was there. Yet, he still managed to capture the most beautiful, intimate moments of the evening. The wedding film he created is nothing short of outstanding! Watching our highlight reel, you truly feel like your watching a movie trailer for the next big summer blockbuster."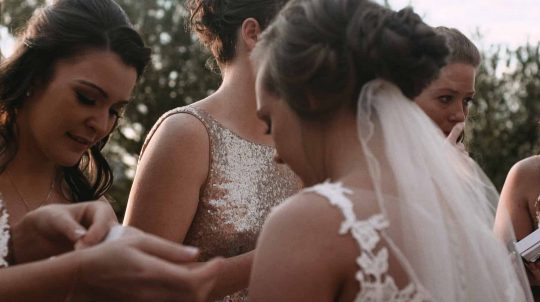 "Ace is incredibly talented as well a personable. He values the quality of his work as much as he does his clients time and desires. My husband and I really felt comfortable and understood throughout the process. Ace also took time to get to know us, our story, and who we are as people -not just clients."